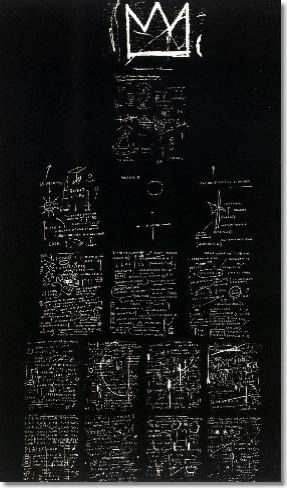 Mahler's method,
Chapitre d'un ouvrage collectif intitulé a Mahler selecta,
qui sera publié dans Documenta Mathematica
et édité par M. Baake, Y. Bugeaud, M. Coons et R. Quispel. pdf
Automata in number theory,
with J. Bell.
Chapitre 25 de l'ouvrage collectif Automata: from Mathematics to Applications,
qui sera publiés par l'European Mathematical Society et édité par J.-É. Pin.
Diophantine approximation and transcendence,
with Y. Bugeaud.
Chapter 8 of Combinatorics, Automata and Number Theory,
Encyclopedia of Mathematics and its Applications 135, Cambridge University Press, 2010, pp. 424-465. pdf

Voici également deux fichiers contenant respectivement le sommaire et la bibliographie de cet ouvrage.
On the many faces of the Kempner number,
J. Integer Seq. Vol. 16 (2013), Article 13.2.15 (34 pp.).
Special issue in honor of the 60th birthday of Jean-Paul Allouche. pdf
Reversals and palindromes in continued fractions,
with J.-P. Allouche.
Theoret. Comput. Sci. 320 (2007), 220-237. pdf
On the decimal expansion of algebraic numbers,
with Y. Bugeaud.
Fiz. Mat. Fak. Moksl. Semin. Darb. 8 (2005), 5-13. pdf
An innocent-looking formula for continued fractions,
with J.-P. Allouche.
Publications du Lacim 36 (2005), 13-46.
Words 2005, 5th International Conference on Words, Montréal,